Legacy Blog
March 07, 2019
I was recently part of a 70th birthday celebration. No, not my own! It was a friend who had hit this milestone. It was the comments about his spiritual legacy that hit home. He had such a great influence on his family, and that part of the night is what stayed with me.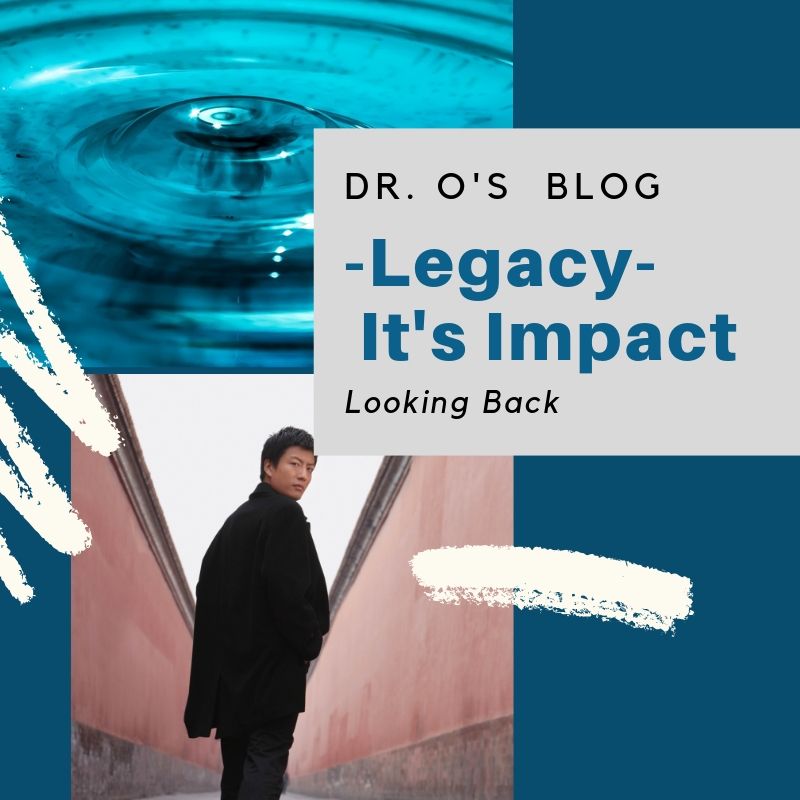 I had another opportunity to be a part of a legacy moment. Several former students, who were on their university reading week, dropped into the school. They wanted to once again walk the halls of the school and to interact with the teachers. The memories started to flood back, and we laughed and reminisced about their time at PCS. I called them into my office to show them a picture and while there, one of them spotted their Grade 8 yearbook on my shelf. Instead of leaving me to do my principal duties, they opened it up and sat down to flip through it. For the next half hour, while I tried to work on my computer, they laughed and remembered each person recorded in their grade and beyond. I appeared to be working, but was actually listening to what they remembered about PCS. What a joy to hear their words about a caring, spiritual environment that had touched their lives.
It is almost report card time. It is a core value of PCS to be an academically sound and proactive educational institute. With our Profound Learning initiative and current curriculum assessment in mathematics and other subjects, we want to be providing our students the best in education. However, these activities, as vital as they are, will not create the legacy moments that will last a lifetime. The culture of PCS has been developed so as to afford students the opportunity to interact, grow, and experience the love of God in a unique school family experience. This is not the first time I have been involved in this type of experience with former students. It always amazes me how many alumni will bring up their memories of PCS in conversations with their friends.
I truly pray that, as PCS continues to grow, these legacy moments will be a testament of the blessings that the environment, teachers, and administration have bestowed upon the hundreds of lives that have been able to call PCS their home.
I heard a song by Casting Crowns that hits this point square on.
"I only have one life to lead I'll let every second point to him,only Jesus"