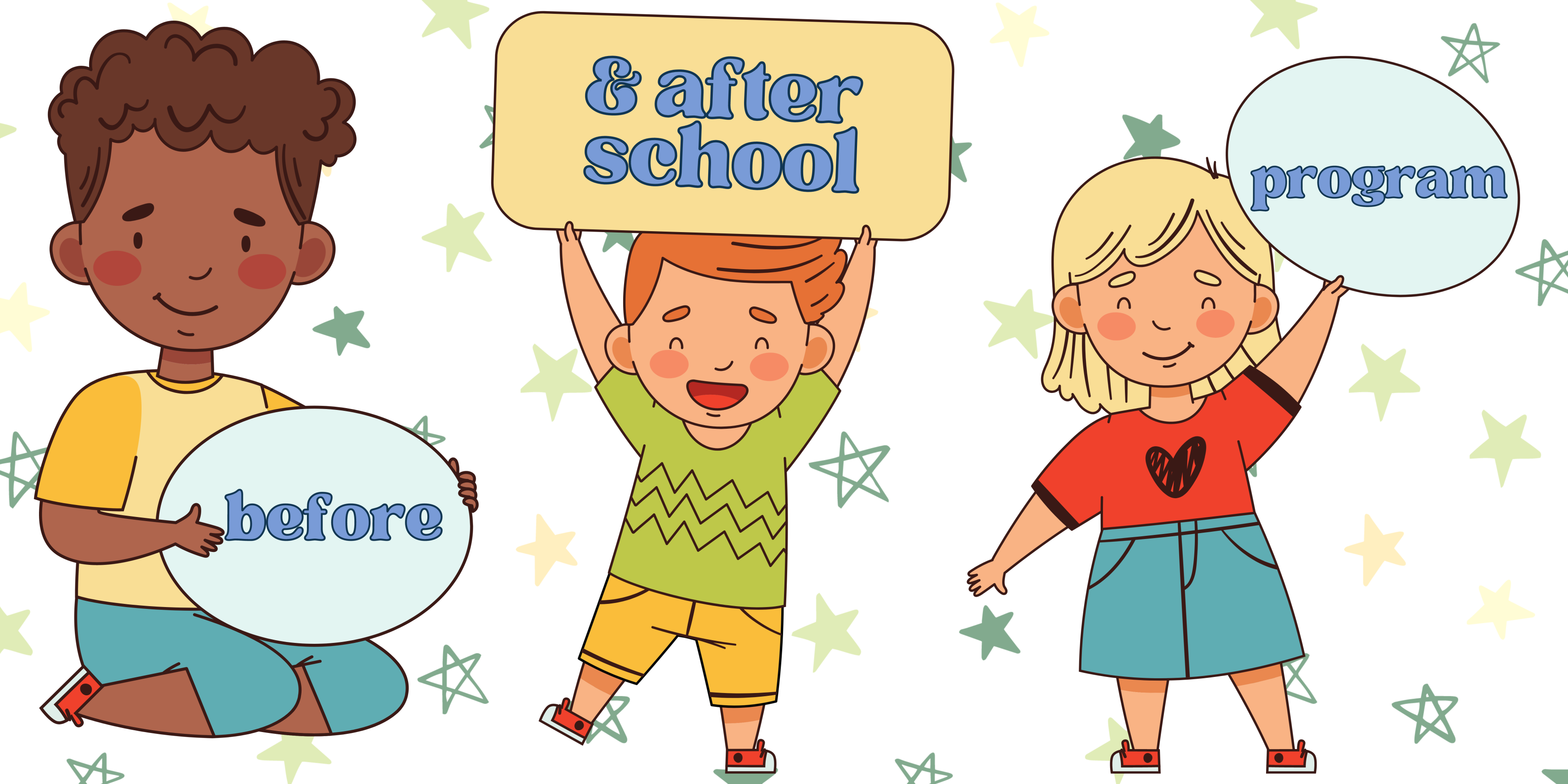 Friendly, safe environment
Opportunities to explore various interests
Sports, games & outdoor play
Homework support
Art, crafts & creative activities
Group activities: board games, puzzles
All staff and volunteers have completed a Vulnerable Sector Check.
OPERATION HOURS: 7:10 AM – 8:10 AM & 3:45 PM – 6:00 PM.
COST: $1.50 per unit (1 unit = 15 minutes) per child. Third child plus is free.
Late Fees: $1.00 per minute per child if pick up is after 6:00 PM.