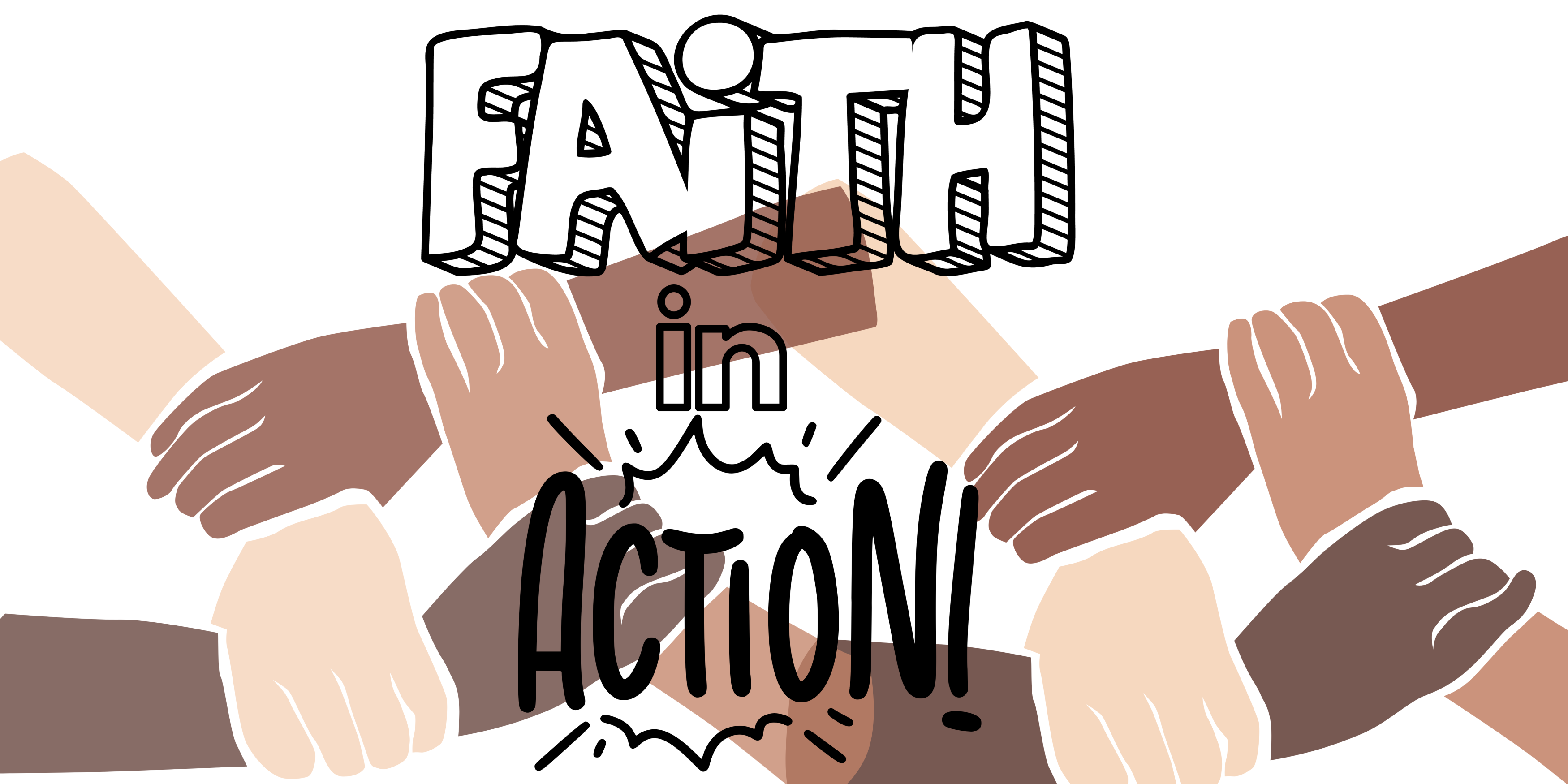 Each year PCS develops a theme that will enhance the goal of having students see the world as Christ would view it. The theme and Scripture chosen is emphasized throughout the year with in-class and large group activities as well as assemblies.
2023/2024 School Theme: Faith In Action (The Great Commission)
Then Jesus came to them and said, "All authority in heaven and on earth has been given to me. Therefore go and make disciples of all nations, baptizing them in the name of the Father and of the Son and of the Holy Spirit, and teaching them to obey everything I have commanded you. And surely I am with you always, to the very end of the age." Matthew 28:18-20
Throughout the year, each grade will focus on specific Bible characters, various women and men of faith and heroes of the faith who have left a legacy of living out their faith in action for us to follow. We will examine traits and fruits they exemplify and how they have lived in a manner that has displayed unwavering character and godliness. Each grade will decide together, how they will live out their faith in action tangibly and will present it to the rest of the school throughout the year at our monthly assemblies.