Volunteer Policy:
Volunteers and helpers can make an important contribution to our programs at Pickering Christian School. Therefore, the use of volunteers is encouraged and welcomed. In order that we may make good use of this type of contribution, it will be important to follow certain guidelines.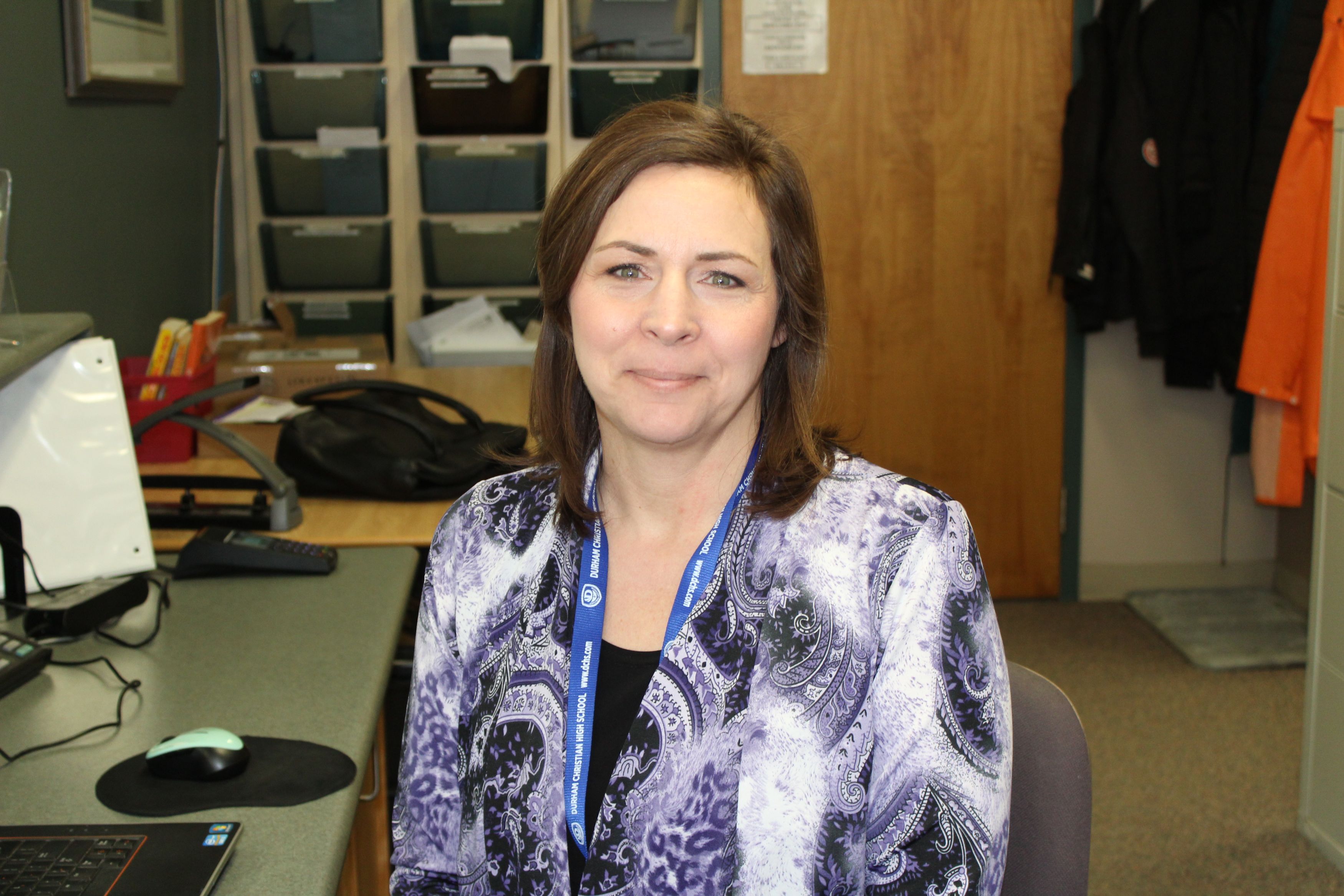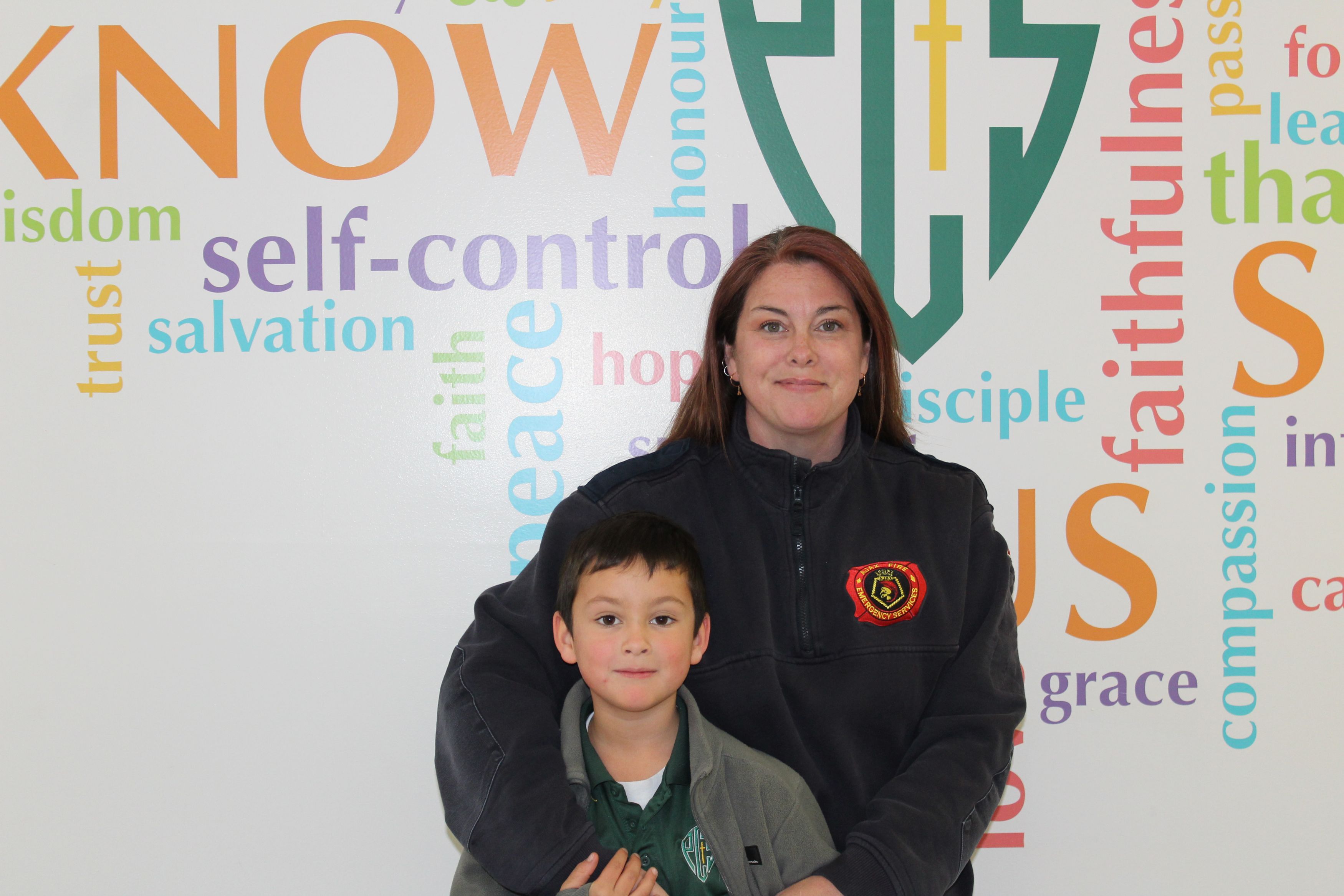 General Guidelines:
Prospective volunteers will be individuals who are caring, dependable and effective with children.
Volunteers who are not related to a student who attends PCS will require a personal reference letter before being able to work as a volunteer at PCS.
No payment or other financial benefits will be given for volunteer services.
Volunteers should be willing to work co-operatively with a teacher or administrative personnel and under that person's supervision.
Any volunteers interacting with students will be asked for a criminal reference certificate.
Volunteers will be asked to sign a Confidentiality Agreement which requires them to keep all information pertaining to the personal nature of students, parents and staff strictly confidential.