Traffic Circle Tips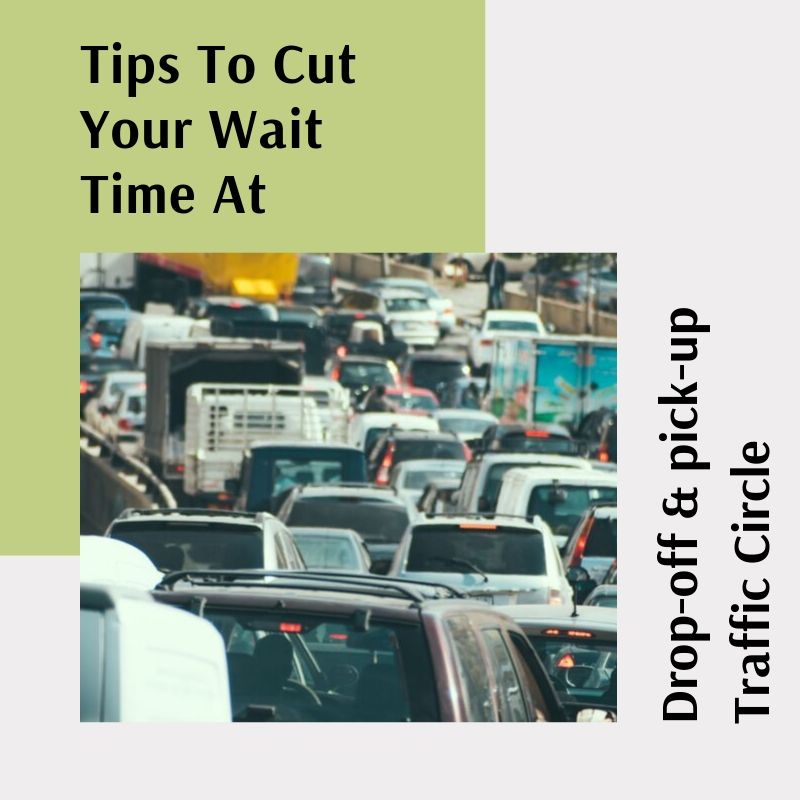 The comedian's comment goes something like this: ""Why do we park on driveways, but drive on parkways?"
Traffic. It's almost as popular subject as the weather or politics. Here at PCS the first month's most common discussion is probably about the traffic congestion in our pick up circle. As new parents and past parents adjust to their pick up schedules, inevitably, there are crunch times when our available space is pushed beyond its limits.
So as we settle into our old/new routines, here are several things that can be considered to help ease the pain.
- As a school we are putting more staff outside, in the circle, to make you feel more comfortable at moving past other cars or even jumping ahead as people slow down.
Every year we have the amazing opportunity of having students from other countries visit the school for one to four weeks at a time. They have arrived from France, Spain, Mexico, a...read more

The October Food and Beverage Online Order is ready to access now. Panago's Pizza was a huge hit so we will continue to use them for pizza. All orders for the month...read more

Next School Uniform Order - Monday, September 16th, followed by Monday, September 30th. Students should insure that their Long Sleeved Oxford shirt still fits and new orders s...read more