By Dr. Paul Ogborne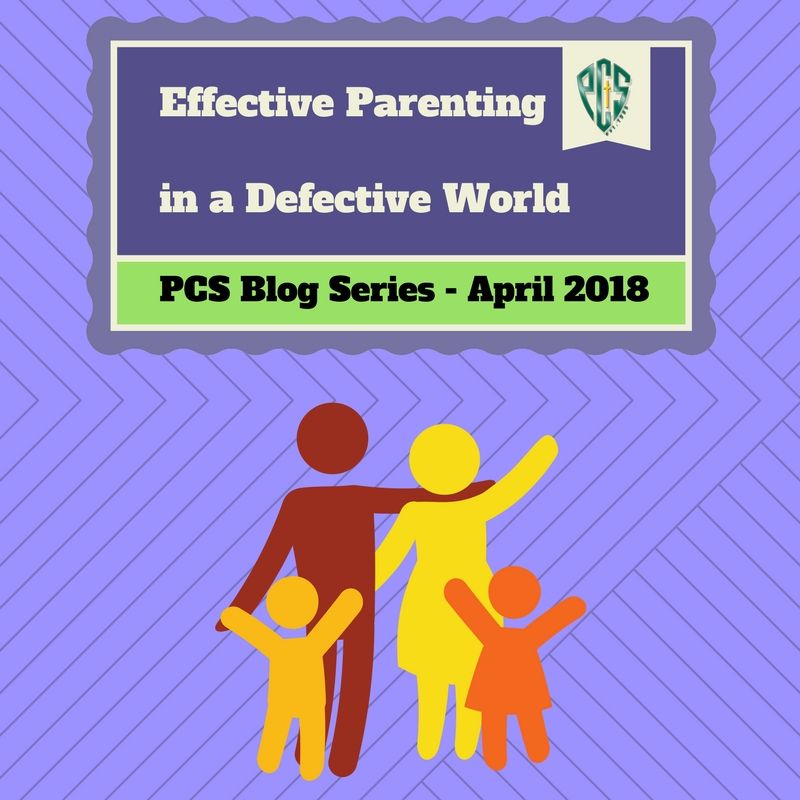 Game Day
When the New England Patriots (or your favourite team ) run onto the football field they have a purpose in mind.
They are prepared.
They have a game plan on how to win.
Almost every activity we are part of needs proper preparation and execution of a plan. Without a plan you cannot win. Benjamin Franklin spoke about it this way; "by failing to prepare, you are preparing to fail"
Parenting needs much more preparation time than any sport or activity. The fact that you are dealing with an immortal soul should drive parents to prepare for this role above and beyond anything else that they hold precious.
PCS Community Day - Saturday May 26th - We hope you will be able to join us for our annual PCS Community Family Day on Saturday, May 26th. In addition to the huge Garag...read more

Next School Uniform Order - Monday, May 28th Be sure to visit our online store to place and pay for your orders.