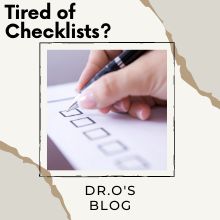 Checklists - A New Normal
By Dr. Paul Ogborne
Life has definitely changed over the past 6 months. Before we head out in the morning we check to make sure we have our masks. We check to see if hours of operation have changed.
Over the last number of years, PCS has participated in the Poinsettia fundraiser. The plants come from Rekker's, a local flower provider, and are a great add...read more

Due to the Health and Safety Regulations we have postponed Grandparents Day and Walkathon until the spring.