Admissions
Now accepting registrations for the 2019-2020 school year
READ MORE
First Snow; Fort York; Gr 2 Scientist in School
READ MORE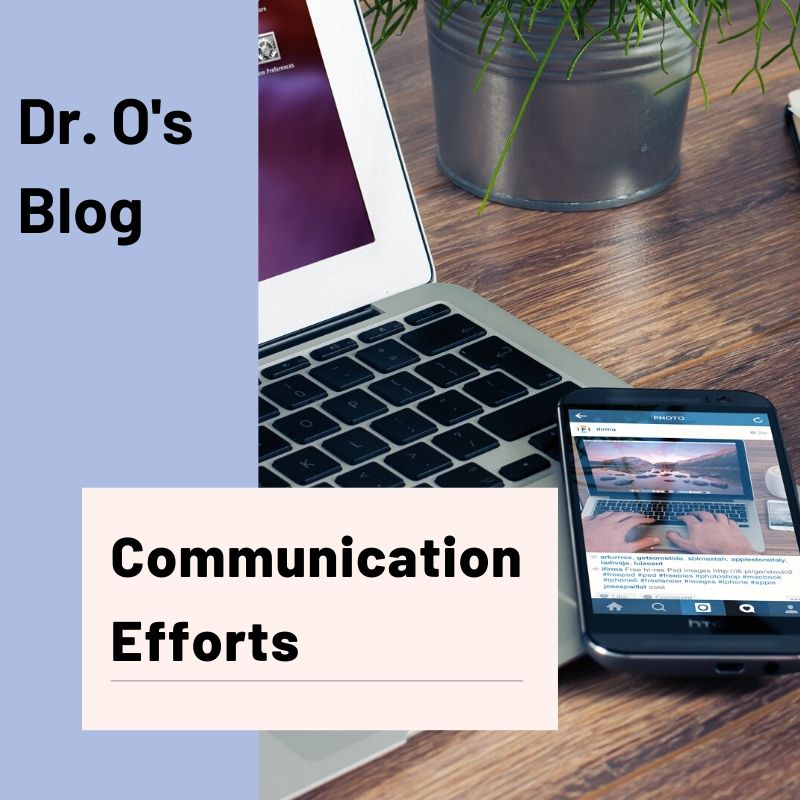 Bombarded by information. That seems to be the status of every one of us that lives with or near a computer or cell phone. It has become a constant endeavour to evaluate and only open or respond to certain individuals or apps . . . as we have the time. All others usually are put in the electronic trash file called "unread".
One area that we are always concerned with here at PCS is how we communicate, how much we communicate (content and frequency), and are our communications making it home? What is the status of your involvement with the school's communication methods? Do you read the Wednesday Mid-week Reminder or Friday Facts email? Do you peruse the website or classroom take home sheets (paper or electronic version?). We would love any feedback that you have regarding school communications. Please feel free to respond with your comments below.
At last week's Parent Coffee & Chat, we were able to intentionally inquire about our communication methods and understand which ones were working and which ones should be changed. "Read More"
Please note that due to a change in policy at Dagmar Ski Resort, we are no longer able to provide affordable skiing for our students.

Pickering Christian School Family Christmas Night - Wednesday, December 11, 2019 Once again we will be hosting the event at ForestBrook Community Church (c...read more

Christmas Donations (Staff) - It is a privilege to serve you in the teaching and training of your child. Your generosity at this time of year overwhelms us and is truly apprecia...read more