Open House
Now accepting registrations for the 2020-2021 school year
READ MORE
Fun Friday's
Seen in the Gym, Music and Classroom
READ MORE
Actionable Data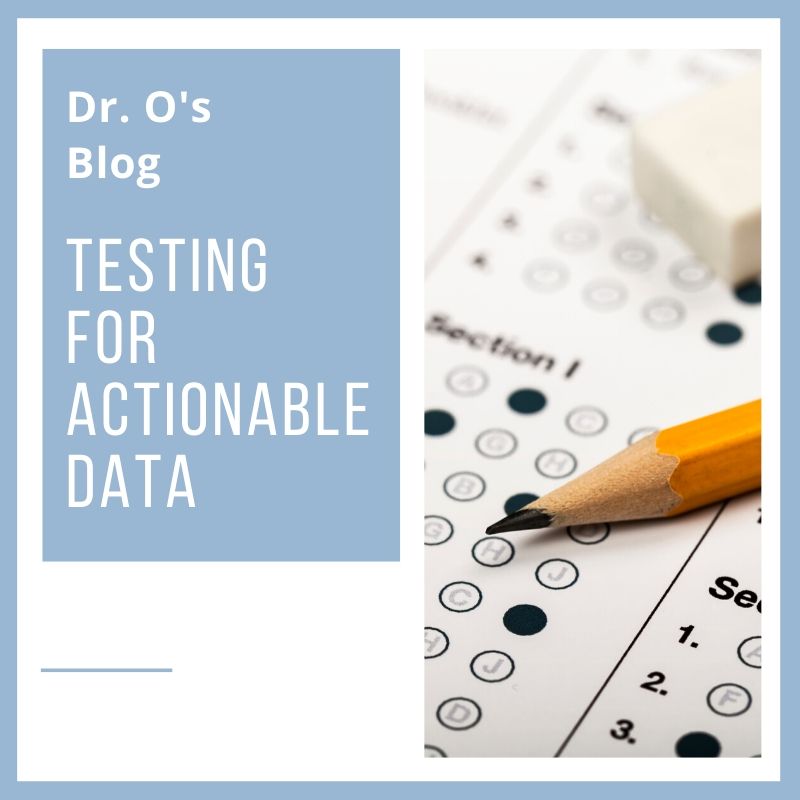 Standardized Testing. The term seems to send shivers down teachers, students and parents spines. So many perspectives on the benefits, the impacts, the proper way to implement and use the data. It is important for a school to develop a proper implementation and reasoning for what the data tells us and what to do with it.
For many years PCS has used the CAT-4 test (Grades 1- 8) to measure the knowledge and progress of our students in several different categories including math sense, vocabulary, reading, etc. We also added the Gates-MacGinitie Reading and Comprehension test (Grades 1-8) to add a more robust focus on our reading progression in conjunction with our F2 program.
We used these tests instead of the public board's EQAO test because it was administrable to all grades and the results were obtained within a month of writing them. Being an independent organization, ... "Read More"