Tuesday, June 19th We are looking forward to a great day of ... read more
By Dr. Paul Ogborne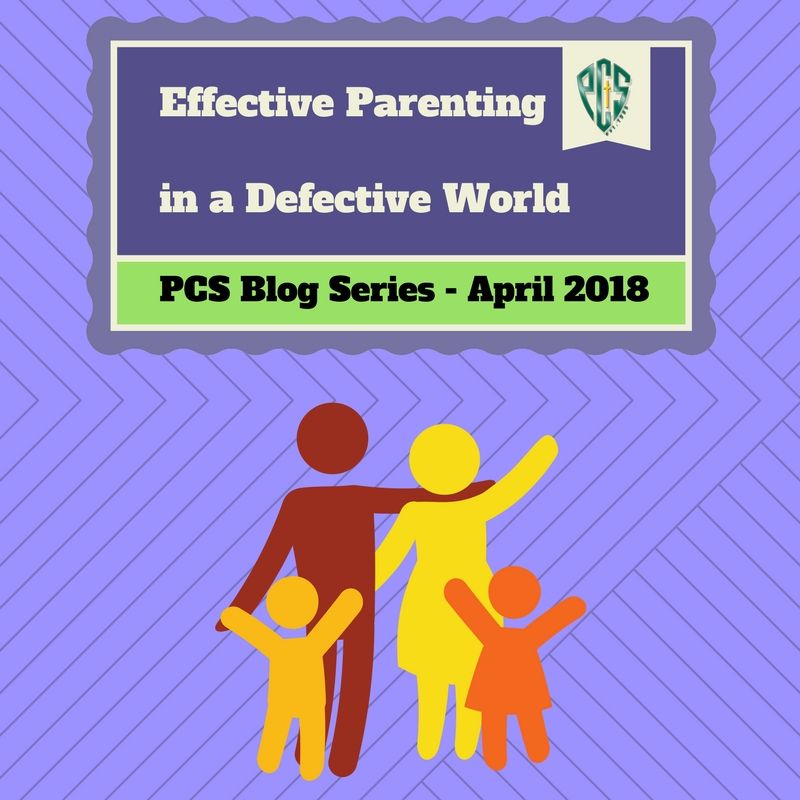 Game Day
When the New England Patriots (or your favourite team ) run onto the football field they have a purpose in mind.
They are prepared.
They have a game plan on how to win.
Almost every activity we are part of needs proper preparation and execution of a plan. Without a plan you cannot win. Benjamin Franklin spoke about it this way; "by failing to prepare, you are preparing to fail"
Parenting needs much more preparation time than any sport or activity. The fact that you are dealing with an immortal soul should drive parents to prepare for this role above and beyond anything else that they hold precious.
At this time of year, inquiries for the upcoming school year pick up. Application forms can be picked up in the office. If you have any questions or require more inform...read more

The official graduation ceremony for our Grade 8 class is scheduled for Thursday June 15th at 7:00 PM. All are invited to come and attend and celebrate their accomplishment, howeve...read more

Next School Uniform Order - Monday, June 25th Be sure to visit our online store to place and pay for your orders.