Uniforms are due by 11:59 p.m.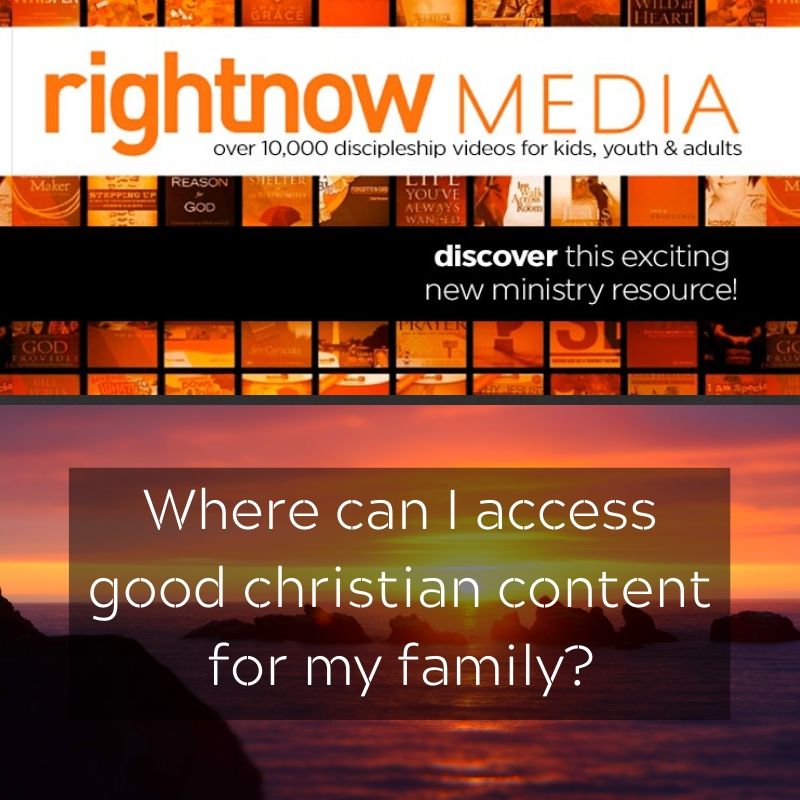 By David Park
Over the years, in meetings and conversations with school parents we have been asked the question about good Christian media content for their families. "Where can I find good Christian content for my kids?" "Can you recommend some good parenting material for us to read or watch?" "Where do you guys get your content from for Bible, assembly, etc?"
A few years back we were introduced to a great resource from an organization called RightNow Media. It was marketed as the Christian Netflix for Bible Studies, but it is so much more than that.
In conjunction with the Canada Summer Job Program provided by the government of Canada, PCS has applied for funding for summer jobs once again this year. Th...read more