The Grades 4-7 will be going to see Toy Story 4 at the Ajax Cineplex O ... read more
Parenting Survival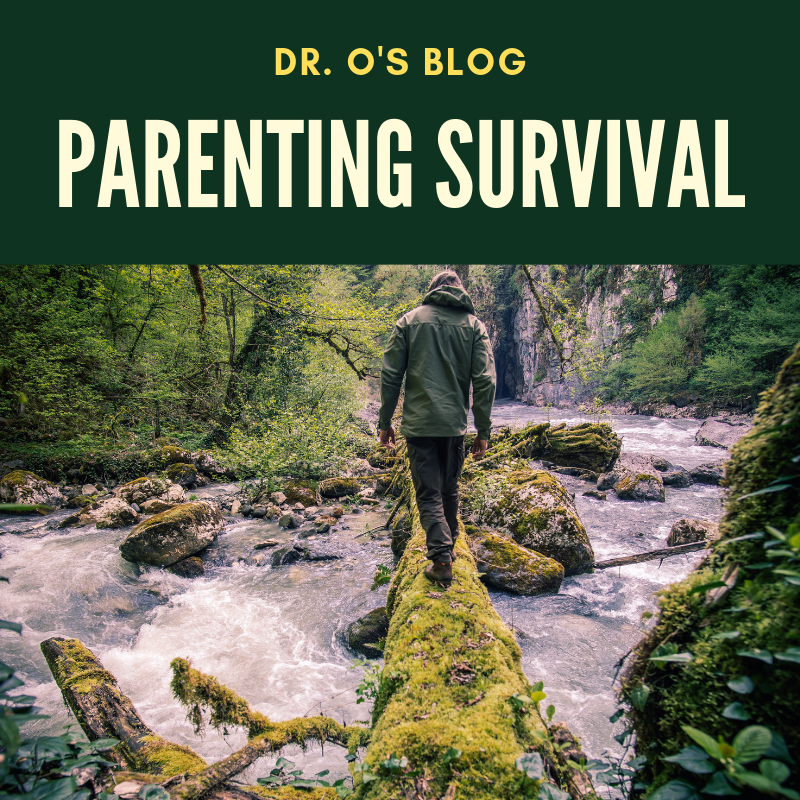 Survival is a desire in all of us.
The TV series that is going into its 40th season of pitting individuals against each other is a phenomenon that excites the viewers to peer into people's lives and watch them trying not to be voted off the island. I am intrigued by it. What does it take to win?
As a parent you might sometimes feel you are trying to survive not just in the world but in your home. What a tragedy it is to think that raising children is something to "survive" and endure. The intentionality of the child rearing days are the backbone of the family unit. These young lives are a gift and as such are not to just be tolerated for a season but rather we should see it as joining God in the redemptive work of salvation. We are partners in this glorious activity and as such our attitude should reflect it.
This summer rather than run our own camps, PCS will be hosting camps through some trusted partners. More details, including dates and costs, can be found in the following lin...read more