By Dr. Paul Ogborne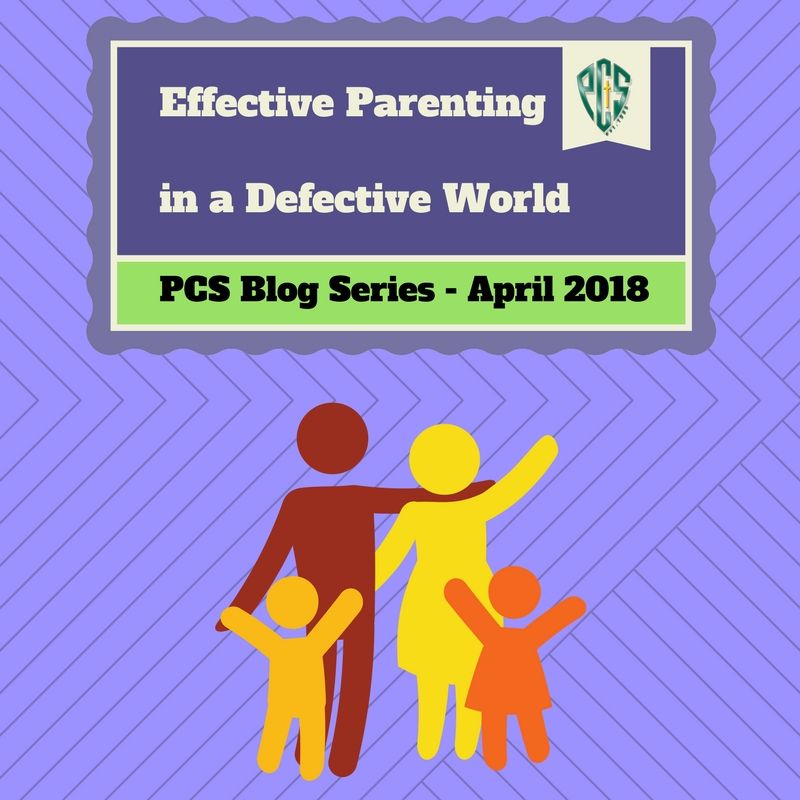 Mom's Taxi
I saw these words on the bumper of a van: "Mom's Taxi". As a parent, I understand the attempt at humour. As an educator, I am trying not to scream out at all levels why this is so wrong. To debase the parental role to mere transportation at the whim or desire of the child is appalling. Ok, before you think I can't take a joke, please bear with me. Let's split this phrase two ways. If it is sarcastic humour, then I am all in. If this is a complaining type of humour, then you, my dear driver, are in a heap of self-made pain. Is this what you signed up for when you had children?
In conjunction with the Canada Summer Job Program provided by the government of Canada, PCS has applied for funding for summer jobs once again this year. Th...read more

The 2017-2018 yearbook is currently being created. Advertisers are needed to offset the costs. If anyone owns a business and would like to place an ad, please call the ...read more

Next School Uniform Order - Monday, April 23rd Be sure to visit our online store to place and pay for your orders.