And as shoes for your feet...
November 01, 2019
"And as shoes for your feet, having put on the readiness given by the gospel of peace."
Eph. 6:15 (ESV)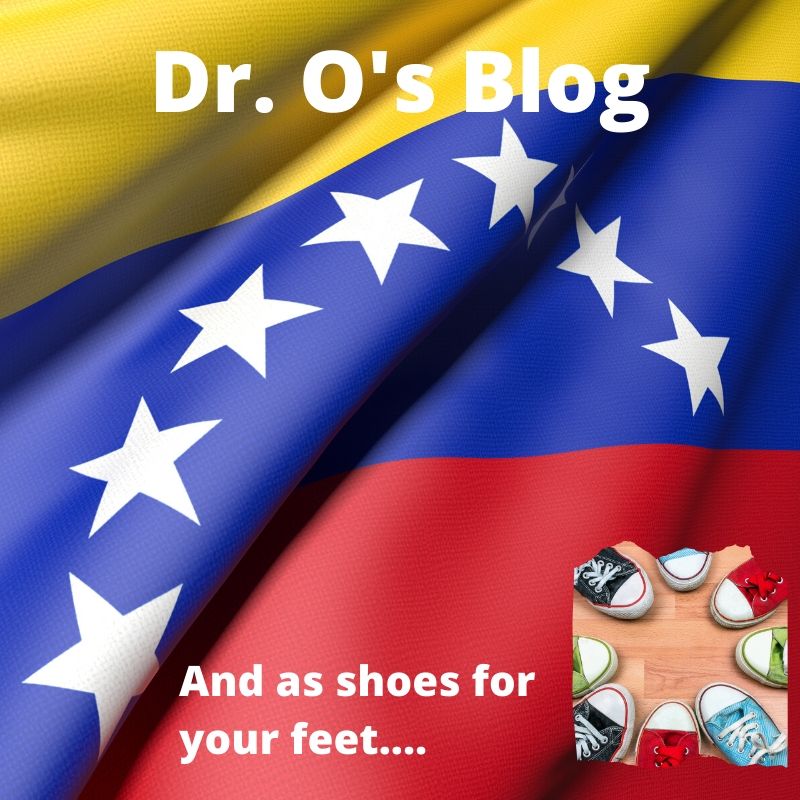 As we begin the season of giving and sharing, it really is about the gospel of forgiveness, to have peace with God. What a joy to tell others about God's love as shown through the death, burial, and resurrection of Jesus Christ.
PCS has a wonderful opportunity to share the love of God through our shoes!
The country of Venezuela has undergone massive economic upheaval. It is reported that the total inflation rate since 2016 has reached 54 million percent. It is hard to imagine that number, I looked it up and it is true. The people have many needs but one major article of clothing that is vital are shoes.
Working with churches in Venezuela and Colombia, shoes cross the border and are distributed by churches, to the needy. The government will allow used shoes to pass through, but not new shoes. Through a contact we have with the Iglesia Principe de Paz, in Tachira, Venezuela; we have committed as a school to help meet the need. You can also find out more information about this project through the Facebook group; "Venezuela Relief Project" Click Here
So here is what we can do to help… collect used shoes. Look in your closet, ask a friend to look in their closet as well. All different sizes are needed. Bring them to school during the month of November. We will place a bin in the school lobby, and as the shoes come in we will count and sort them and place them in the boxes to be shipped.
At the end of the month we will send them to the coordination centre for transport.
What a simple and amazing way to demonstrate the shoes of the readiness of the gospel of peace.