Parenting Survival
May 31, 2019
Survival is a desire in all of us.
The TV series that is going into its 40th season of pitting individuals against each other is a phenomenon that excites the viewers to peer into people's lives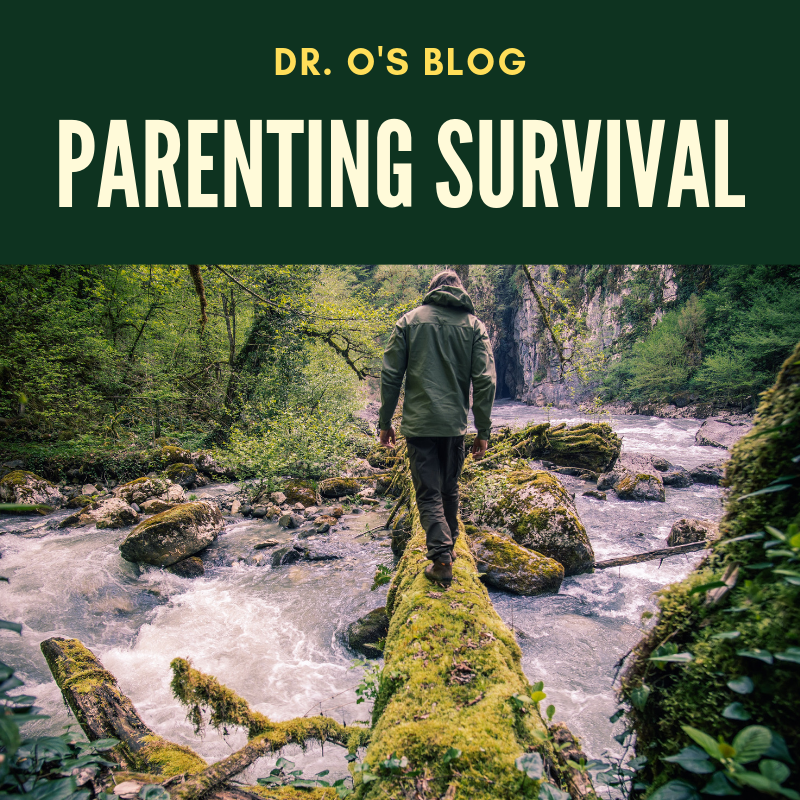 and watch them trying not to be voted off the island. I am intrigued by it. What does it take to win?
As a parent you might sometimes feel you are trying to survive not just in the world but in your home. What a tragedy it is to think that raising children is something to "survive" and endure. The intentionality of the child rearing days are the backbone of the family unit. These young lives are a gift and as such are not to just be tolerated for a season but rather we should see it as joining God in the redemptive work of salvation. We are partners in this glorious activity and as such our attitude should reflect it.
Then life hits.
The whole realm of child behaviour and time-consuming effort starts to exhaust us and the joy of this labor is somewhat tainted.
Maybe it's time we regroup, rethink, refuel and refocus our energies into being the Godly parents the Bible calls us to be. Summer is soon upon us and it will offer a bit more time to relax and possibly allow some books to move from the shelf to our lap where we can have some fresh insight into our roles as parents.
One such book I would highly recommend is Age of Opportunity by Paul David Tripp. Targeted to teenagers but practical advice for all ages. One of my favourite authors in the area of parenting, this book is a wealth of practical, biblical advice on helping parents to be encouraged and equipped to do their job joyfully. Sound impossible? Pick up a copy and give it your summer time to bring back the purpose and passion of your parenting. You will be changed and your children will thank you.
If you are more into digital/video series, through our partnership with RightNow Media you can also access a couple of other resources.
Another resource from Paul Tripp in book/video series called Parenting - https://www.rightnowmedia.org/Content/Series/303205