Reaching Out
May 03, 2019
This year's school theme has been "Reaching out into Christ's Kingdom". All year, our focus has not only been on helping the students to be aware of our responsibility to help out the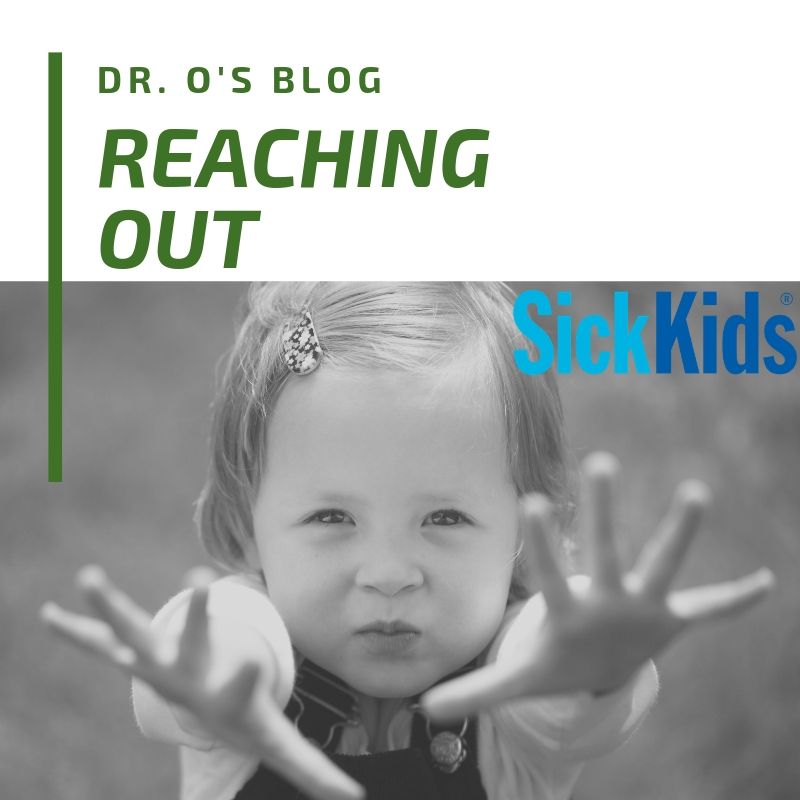 family of God, but also to be in the community with opportunities to share our faith through our actions. 1 John 3:18 reminds us to love each other "in deed and in truth". A wonderful opportunity to show love in action has been presented to us by The Sick Kids Hospital in Toronto.
The hospital has been running a program called "CALIPER". Its purpose is to build a medical database of standards from healthy children. The more children that participate, the larger the data population, and therefore, more information can be provided to assist doctors in accurate diagnoses. Sick Kids has been partnering with numerous schools over the last couple of years to help gather this data. Here at PCS, we have had many families and friends benefit from the work of Sick Kids and their doctors over the years. We would love to offer the opportunity for our school family to be a part of this great program.
Attached, you will find a copy of the general flyer with some basic information about the program. On Tuesday, May 14th, as part of the Night of the Museum activity at PCS, the team from Sick Kids Caliper Project will be here to talk and give further details to our school. You can visit them in the MP Room (the classroom to the left of the front foyer when you enter the school) any time during the night.
We will follow up with a school assembly on Friday, May 17th, to inform the students. After the assembly, participation forms will be coming home, which parents can fill out if they wish their children to participate. The clinic itself will be held on Thursday, May 30th, here at the school throughout the day.
Please read the flyer and come prepared on Tuesday, May 14th, to ask your questions.