Looking Back at Grandparents & Special Friends Day
November 01, 2018
Hello, PCS it's that time of the year, Grandparents and Special Friends Day! About twenty years ago Dr.O decided to have a Grandparents Day to thank the grandparents for helping at the school. Plus it gave the grandparents a chance to see children's work. We thought we should interview some of the students about their past and present experiences of Grandparents Day in order to get an inside perspective.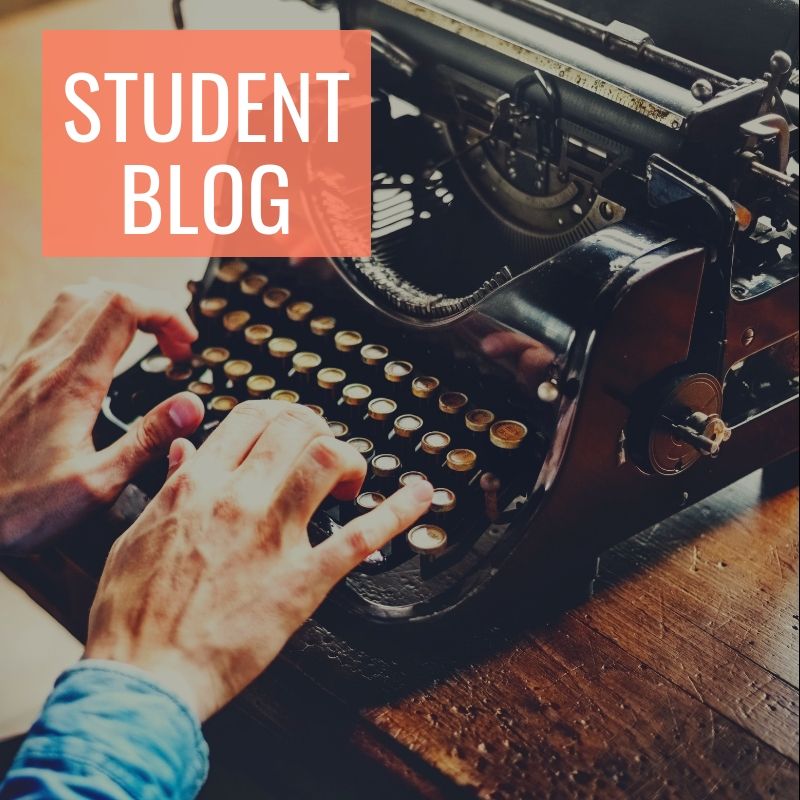 The first person that we interviewed was Rachel, a second grader, about her past experiences. She said she had enjoyed getting her picture taken with her grandparents. She continued by saying how it was also fun to have the pictures printed so that she could colour on it and give it to her Grandparents as a gift. Another second grader, Joshua said that he liked it because he got to show his school work to his grandparents. Ria also loved to do arts and crafts for her Grandparents. The Gr.4 class enjoyed doing special projects for Grandparent Day. They also said they loved performing songs in the gym on grandparents day. This year they played the recorder as their special performance to their Grandparents.
We personally love this day and hanging out with our grandparents and special friends. We remember last year doing fun trivia and battling for sour keys in different activities with Mr. Derr. We had fun hanging out with our grandparents even though they beat us at the trivia. We also remember back to our first Grandparents day in JK and doing colouring sheets to give to our grandparents and special friends.
This year's Grandparents Day wasn't any different as we started working with our grandparents / friends on a project. One thing that did stay the same was the thoughtfulness and love of all the grandparents and grandkids. We know that many memories were made during this year's Grandparents Day. Also a student in grade 7 said he was glad that his grandparents had come since he usually only sees them once or twice a year. Each grandparent and special friend that we interviewed was glad to come down and create more memories.
Dr. O loves this day because he gets to meet the grandparents and special friends who support the school,and he also says because he loves hosting this fun event with great food and music. He ends with, " It feels like a giant family''.
A big thank you to the volunteers who gave their time to make this event a success. From parking and cooking, to setting up and cleaning, the event wouldn't happen without all the hard work prior, during and afterwards. We also want to send out a special thanks to Mrs. Ullman and all her hard work she put into the performances.
Can't wait until next year's event to once again make memories and spend time together as a family.