Are You Ready for the Walk-a-thon?
October 11, 2018
Let's get excited for this year's walkathon! All the fundraising, crafts, and prizes are a great way to start the first big event of this new school year. Not only can you do crafts and have fun, but you can also win prizes when you raise 150 dollars or more!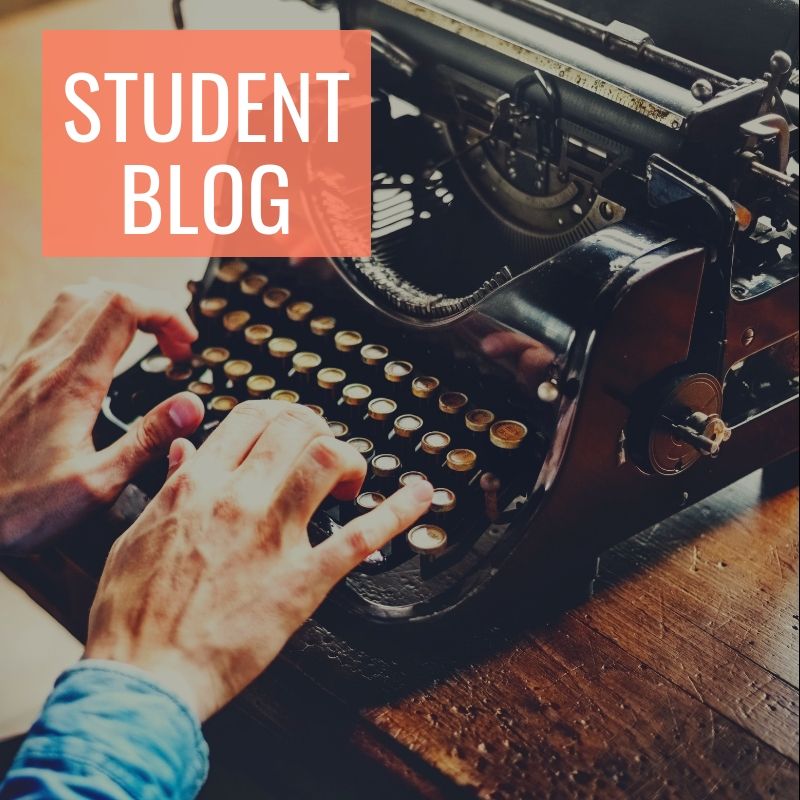 Walkathon is on a Saturday this year, this Saturday October 13th in fact, so this is a good chance for your parents to come and meet your teachers.
There's a lot of benefits to donating to walkathon. Most of the money goes back to the students in ways like buying new Smart Boards, Gym equipment, and more educational equipment for us learning students.
As you may know our theme this year is R.O.C.K, meaning Reaching Out Into Christ's Kingdom. So when we interviewed Mr. Park he said some of the money will be going to support a mission.
Here's some info you might want to know. It will be held on Saturday October 13 starting 9:00 am at Westney Heights Baptist Church in Ajax. It will start with bagels, juice, and snacks and also coffee for the parents. If you're in JK or SK you'll be walking 2 km and if you're in grades 1-4 you'll walk 4km and if you're in grades 5-8 you'll walk 6km. But don't worry we'll stop along the way and do some fun activities. That's all you need to know about this year's Walk-A-thon!
Thanks for reading and don't forget to find some sponsors!