Back to Calendar
Picture Retake Day - 8:45 a.m.
Category: General
Date: November 22, 2019
Time: 08:45 AM
Location:
Pickering Christian School
162 Rossland Rd. East
Ajax, ON L1T 4V2, CA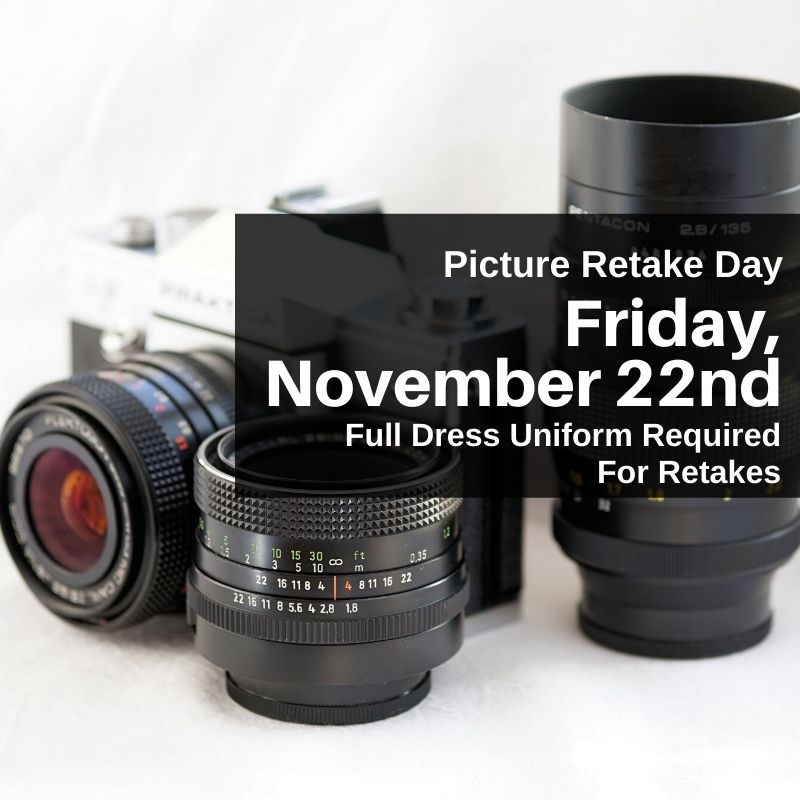 Picture Retake Day is for any student who was away on Picture Day or if you are not happy with your child's photos from Picture Day.
Also, on retake day any family that would like a sibling photo taken, please notify Mrs. Inks at dink@pickeringcs.on.cs as soon as possible, so we can make arrangements.