Back to Calendar
Parent Appreciation Coffee & Chat - 8:30 a.m.
Category: General
Date: November 15, 2019
Time: 08:30 AM - 10:00 AM
Location:
Pickering Christian School
162 Rossland Rd. East
Ajax, ON L1T 4V2, CA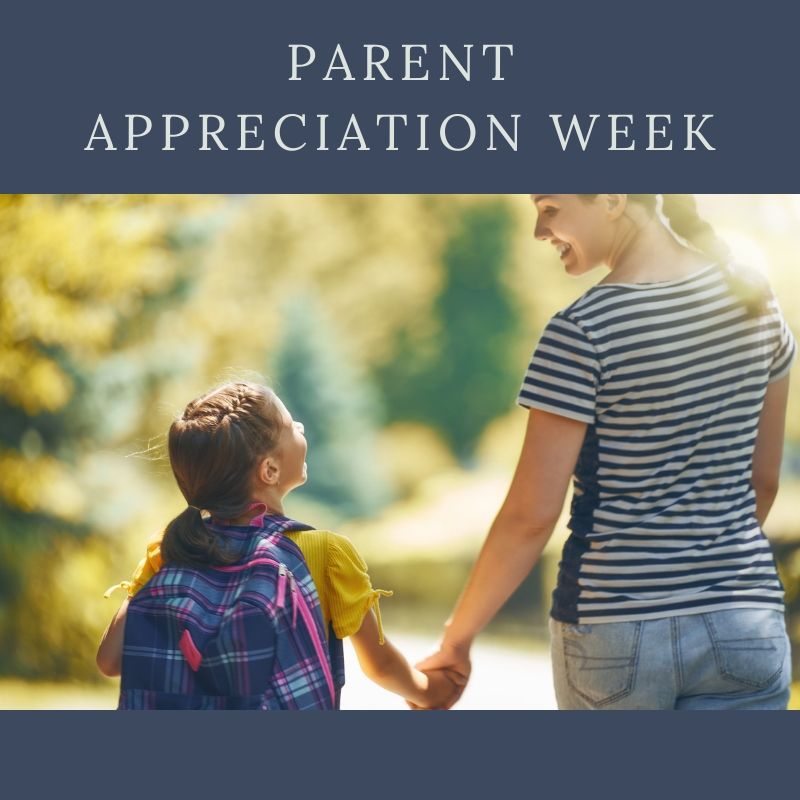 8:30am – 10:00am: Coffee & Chat with the Administration Team
Please join us for an opportunity to connect with the full administration team. No need to sign up. We hope to see you there.