Back to Calendar
Night at the Museum
Category: General
Date: May 12, 2020
Time: 07:00 PM - 08:00 PM
Location:
Pickering Christian School
162 Rossland Rd. East
Ajax, ON L1T 4V2, CA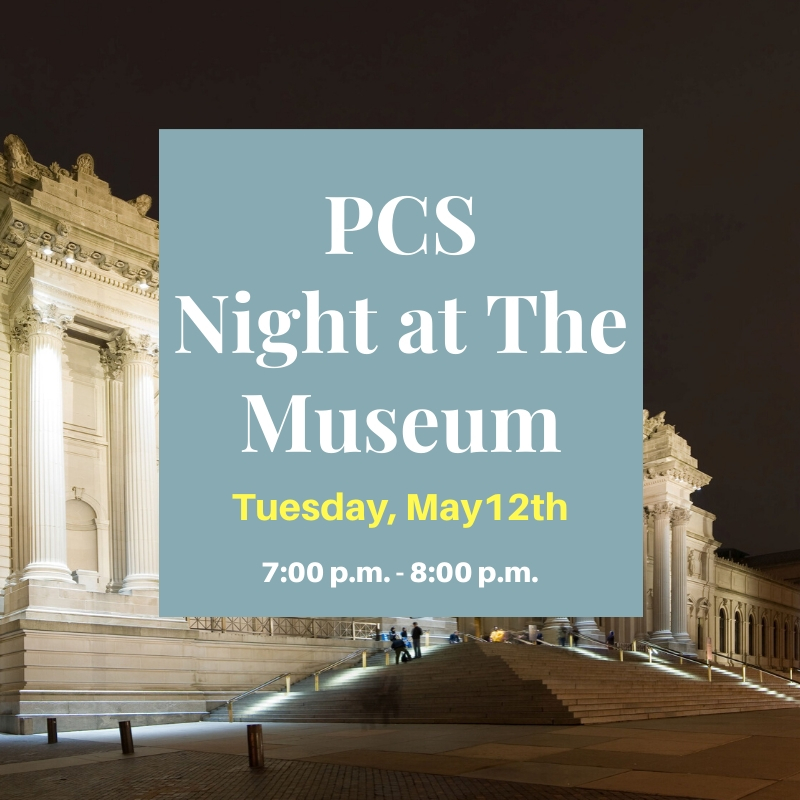 Over the past few years, PCS has put on a "Project Extravaganza" night which we have entitled "PCS Night at The Museum". This is a night where the Grades 1 - 8 students' projects are put on display and parents are invited to come and view them. The format of the evening is an open house drop-in style. Please mark this date on your calendar. The time is from 7:00 p.m. - 8:00 p.m.