Back to Calendar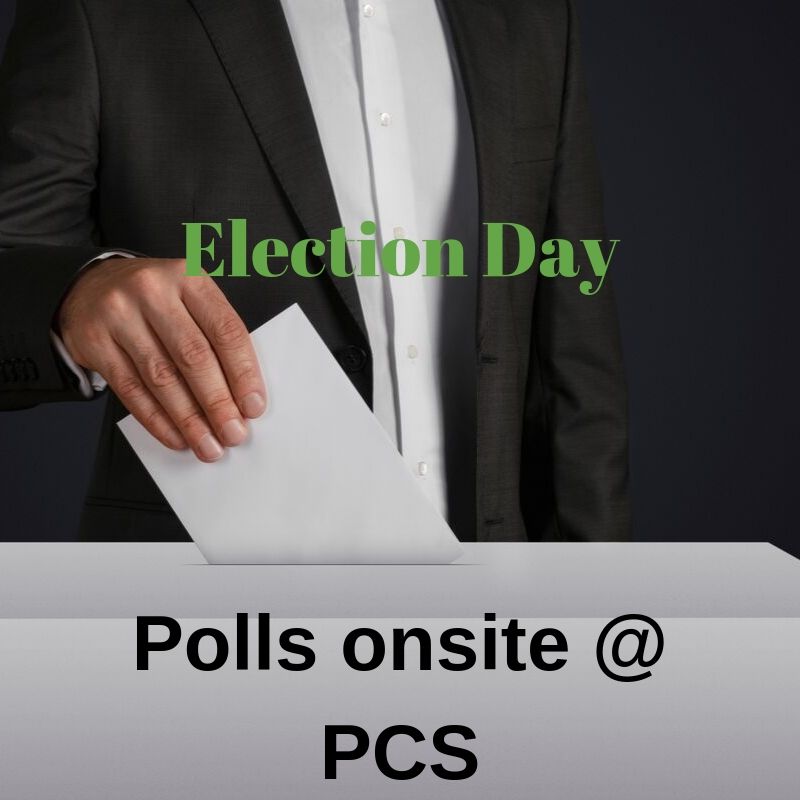 On Monday, October 21st Pickering Christian School will be hosting a polling station for the Federal election. Please be aware of added traffic on-site throughout the day.
As an act of service for our community, we encourage all our families to take a moment when in line during drop-off or pick-up to pray for the leadership of our country.
Also, take note that the After School program will move to the science room and the music room at the back of the building. Parents you can park in the circle pickup area at the back and come in through the designated doors to get your children. Thank you for your assistance.