PCS Student Blog
November 29, 2018
This week we are excited to introduce a very interesting topic, on how we can express our faith at a Christian school. We were able to hear insight from both a student's and teacher's point of view.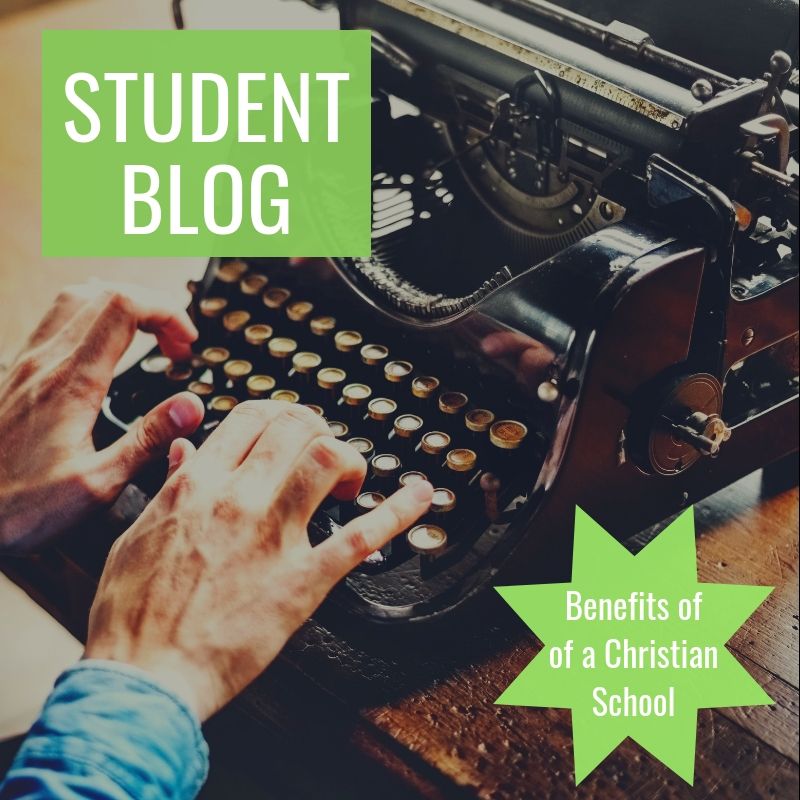 We asked seventh grader Michelle, what is it about a christian school that she likes? She shared that she was glad to be able to be open about her faith at school and be able to go deeper into her faith during Bible class.
Then we interviewed the Gr.6 teacher Mr. Derr and asked him a couple of questions about the benefits of teaching at a Christian school as well as sending his kids to a Christian school. He said he likes his kids at a Christian school because they teach the same values and morals that he teaches at home. He enjoys teaching at a Christian school because of the privilege of being able to pray with the staff and the students. He also enjoys the relationship he has with the staff because they are like family.
In our opinion, the benefits of going to a Christian school are that we get to share our faith through this blog, through speaking with classmates, through having discussions in Bible class, the opportunity to read scripture and pray with teachers and classmates and also through participation in worship assemblies each month. We are also very fortunate to have the opportunity to go deeper in our faith and talk about the Bible and how it impacts our lives.
Have you ever stopped to think about what the benefits are for yourself or your family?
All Posts