All orders must be placed by Midnight.
March Break has been Rescheduled For this year, our "Spring Break& ... read more

Food and beverage orders are due today by midnight. It covers the ... read more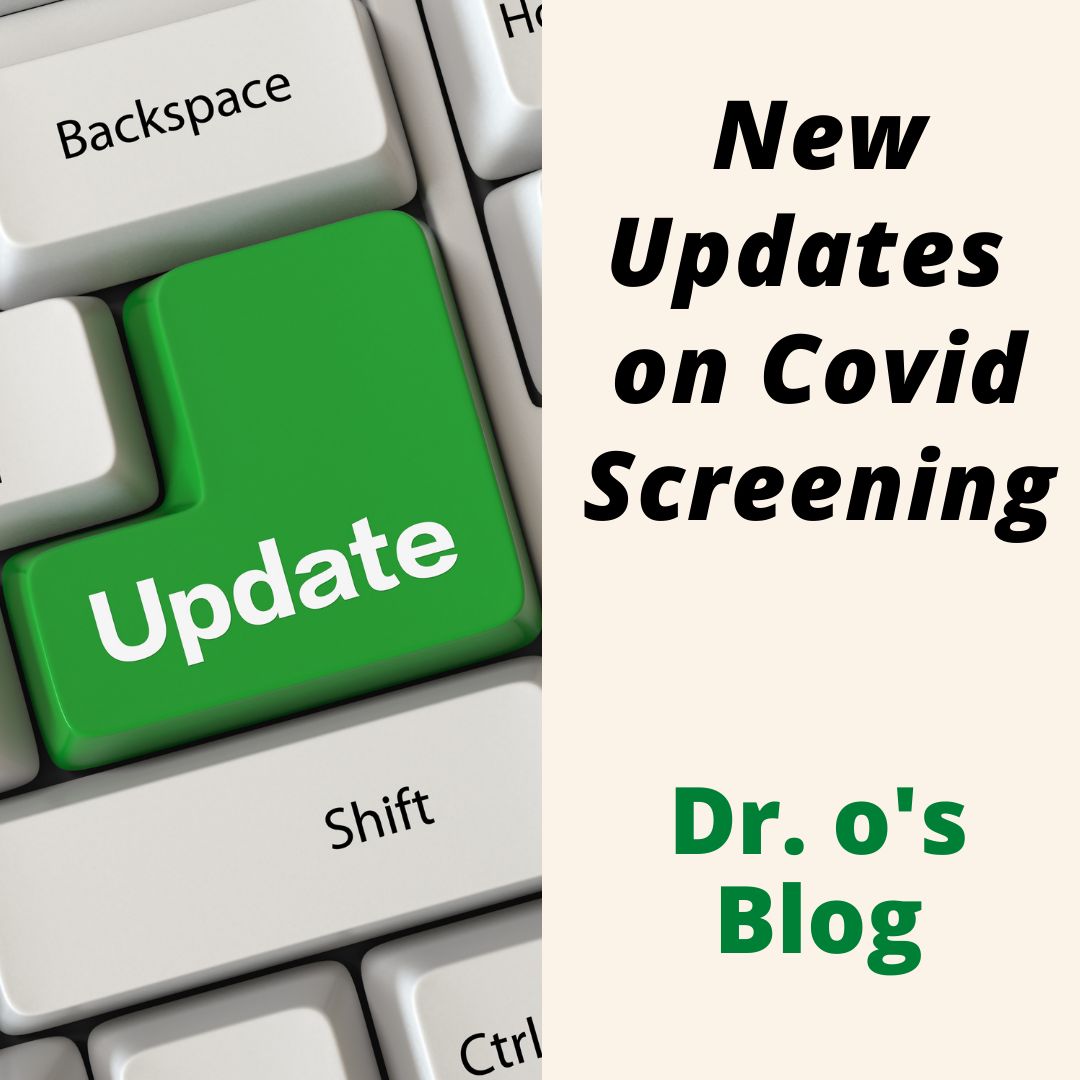 New Updates on Covid Screening
Dr. P. Ogborne
Three weeks in and students are back to enjoying school (as much as possible) and teachers are back into the swing of presenting their in-class curriculum with a passion. We recently have received some additional enhanced screening protocols that the Ministry of Health would like us to pass along to our families.