Food and beverage orders are due today by midnight

Orders are due by Midnight.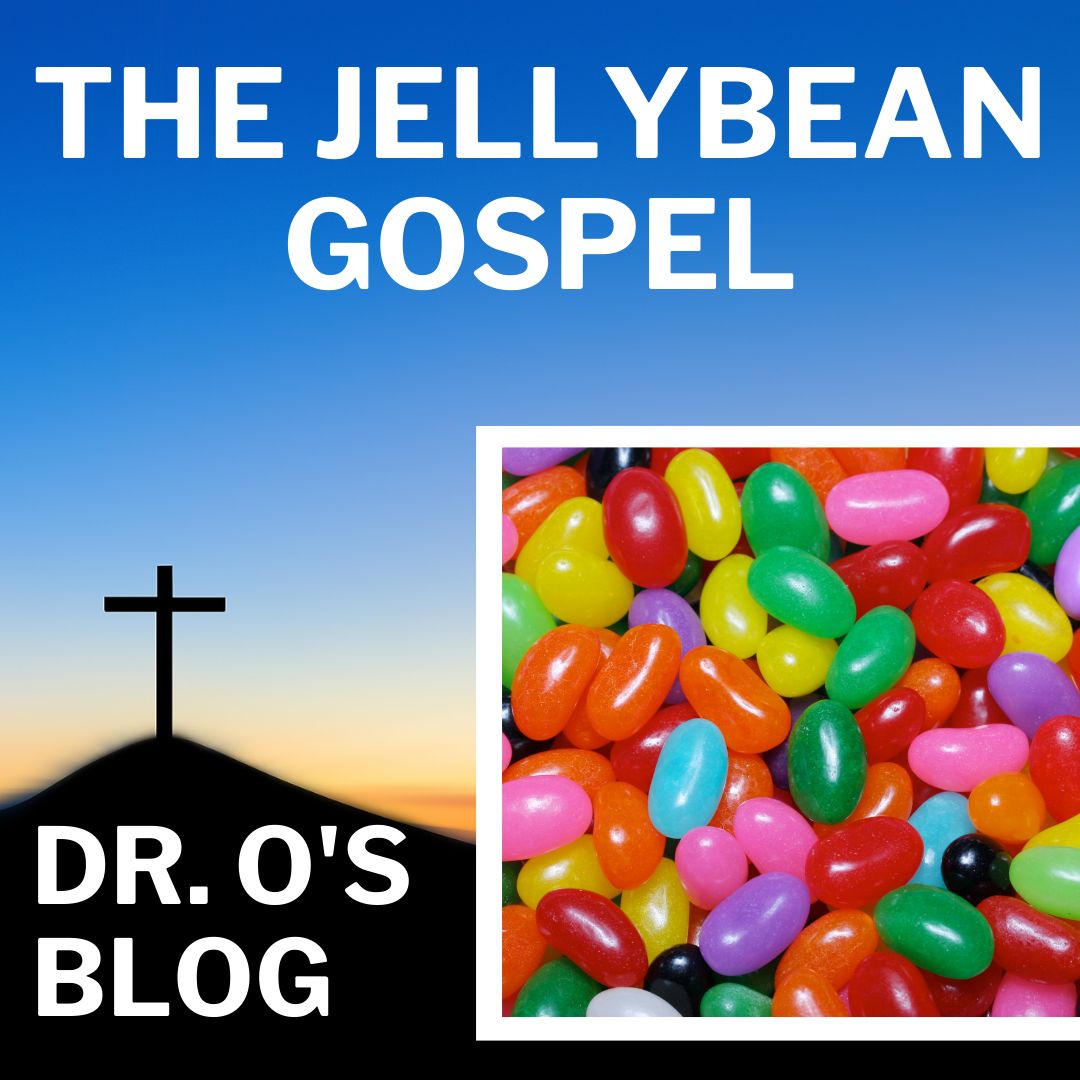 The Jellybean Gospel
By Dr. P. Ogborne
It was my joy today to share the gospel of Jesus Christ with the Grade 2-8 classes. Romans 1:16 reminds us that the gospel - the good news of Jesus Christ - is the power of God. The most important information that I could ever share with the students is this truth.
Potential School Closure Dear Parents: Conjecture, suppositions, speculations and fear seem to be rampant in the media as the Spring Break approache...read more

Easter Break The school will be closed on Good Friday (Friday, April 2nd) and Easter Monday (Monday, April 5th) for Easter Break. "But the angel said to the women, ...read more

Dear Parents, In this topsy-turvy year, once more we are hit with a new scenario. The announcement has been made by the Ministry of Education to move the March Break into April....read more