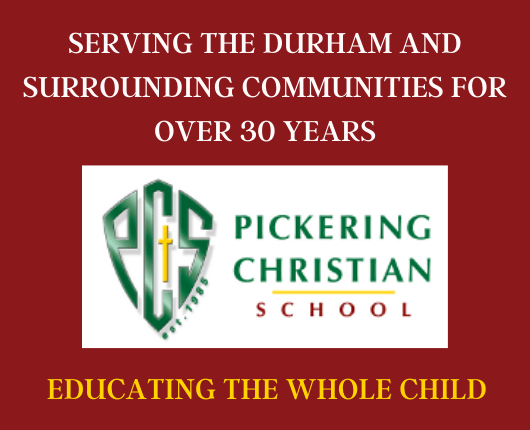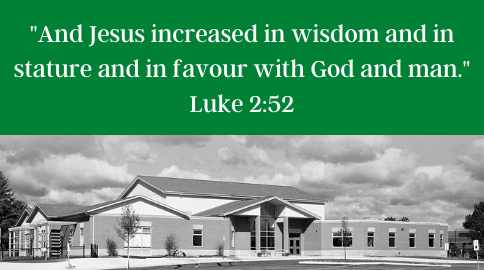 Admissions
Now accepting registrations for the 2022-2023 school year
READ MORE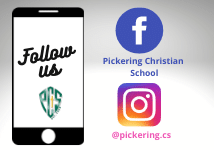 Upcoming Events
Upcoming Events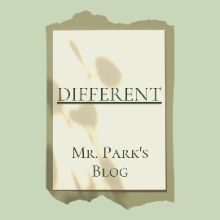 Different
By Mr. Park
At our most recent assembly I shared a video and song by Christian artist Micah Tyler called Different. The intent was to help convey the point behind why we have spent the whole year looking at the different characteristics we find in the passage from Galatians 5:22-23 about the Fruit of the Spirit. The hope, I said, was that by looking at love, joy, peace, patience, kindness, goodness, faithfulness, gentleness, and self-control every day. Praying for these things to be evident in our lives, that we would somehow be different. That God would be more visible to others when they saw us. That I would be different than I was at the beginning of the year, and every year to come.
Family Meet The Teacher Night is Thursday, September 1, 2022 from 6:00 pm to 8:00 pm. Come out and meet your children's teacher and drop off their supplies.

The first day of school is Tuesday, September 6, 2022. School starts at 8:25 am and finishes at 3:15 pm. Welcome back PCS Family!