Back to Calendar
Parent Teacher Interviews
Category: General
Date: December 5, 2019
Time: 04:00 PM - 08:30 PM
Location:
Pickering Christian School
162 Rossland Rd. East
Ajax, ON L1T 4V2, CA
Starting Thursday December 5th after school, interviews will begin at 4:00 PM and run until 7:40 PM and continue on Friday December 6th starting at 8:00 AM - 1:40 PM. Scheduling for parent/teacher interviews again this year is done online only. Click on the link to get to the instructions for registering on the system and to schedule your appointments. http://www.pickeringcs.on.ca/resources/parent-teacher-online-scheduling.cfm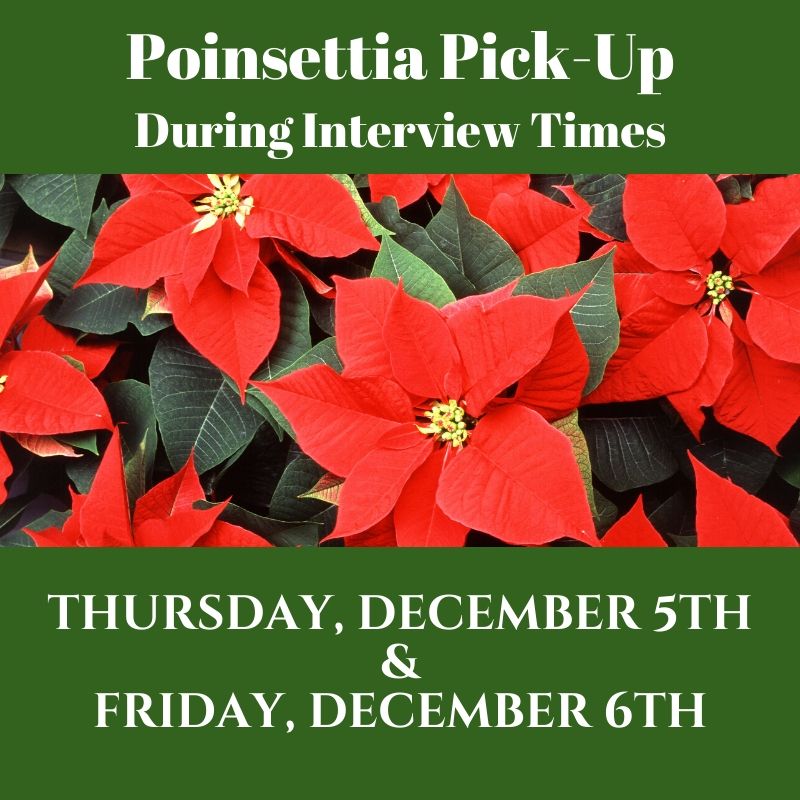 Poinsettias will be delivered to the school on Thursday, December the 5th and can be picked -up between 2:00 p.m. - 8:00 p.m. They are also can be picked-up on Friday, December 6th 8:00 a.m. - 2:00 p.m.