Back to Calendar
Gently Used Uniform & Clothing Sale: There will be a table set up in the front lobby for gently used uniform and clothing pieces for sale on the evening of Night at the Museum. Each item will be $10 a piece. Cash only please!! Note: We will not be selling before the evening of Night at the Museum.
If you have any gently used uniform pieces that you would like to donate to the sale please drop them off in the office Monday or Tuesday of next week.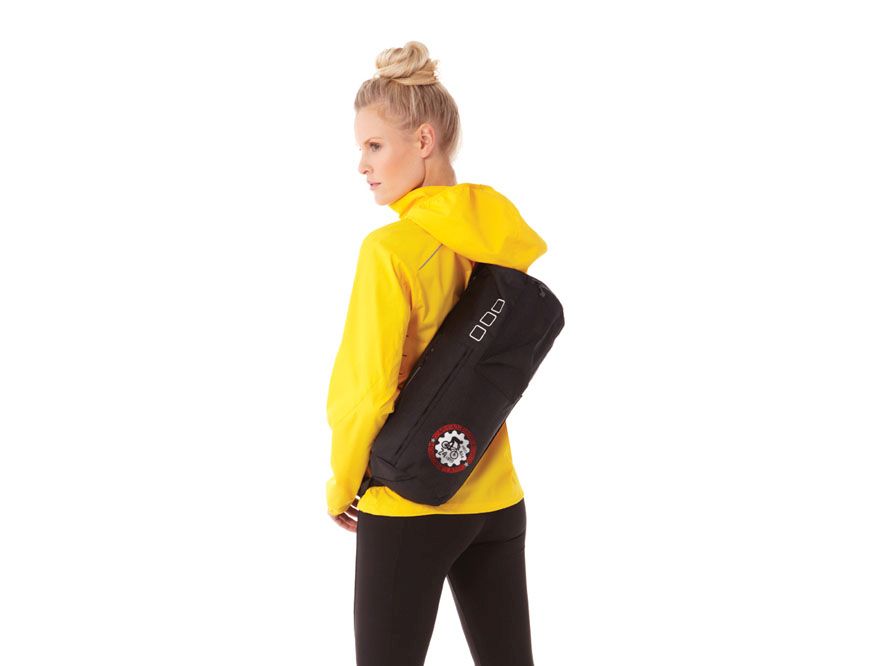 Day Sling Bag: Wherever your day takes you, the Day Sling Bag will follow. Carry what you need with comfort. The Day features an integrated adjustable padded shoulder strap, padded exterior, heavy-duty contrast stitch zipper, hook and loop closures and functional stow pockets. With the PCS logo embroidered on the side, this is a bag that is truly one of a kind. - $15.