Back to Calendar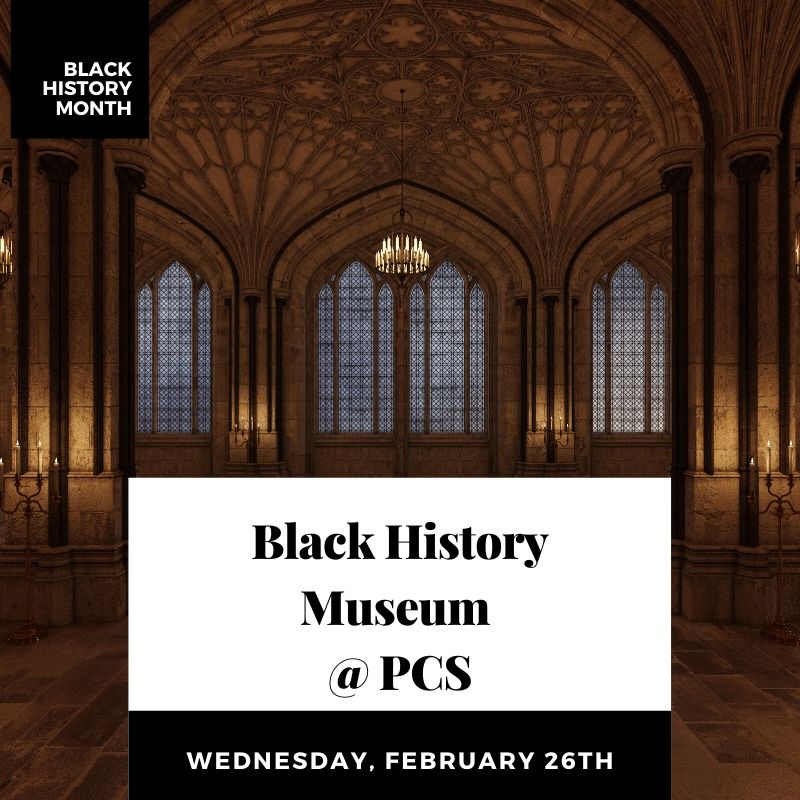 PCS is pleased to present a unique activity this year for Black History Month.
We have invited The International African Inventors Museum to set up their display for the school on Wednesday February 26th. All parents are welcome to come and visit it as well. It is a drop in style and will run most of the day. Each grade will have its own tour and discussion with the host exhibitor.
The Canadian Multicultural Inventors Museum develops interactive travelling exhibits promoting diversity within the fields of science, technology, engineering and mathematics (STEM). Their exhibits recognize the historical and present-day contributions of the multicultural communities to the world of innovation by showcasing to all nationalities the inventions and innovations that diverse communities throughout the world have given to society.
As visitors enter an exhibit, they will learn about inventions from ancient times. The middle section showcases inventions from the past 200 years, including the inventors and other pertinent historical information. The final section educates about inventors, engineers and astronauts of the space age.